Why You Should See a Board Certified Oral and Maxillofacial Surgeon
An Oral and Maxillofacial Surgeon is a graduate of an accredited dental school and has also completed a minimum of 4 years of training in an accredited hospital-based oral and maxillofacial surgery residency program. As a result of this extensive hospital-based training, our surgeons are well prepared to identify and diagnose within the scope of their specialty and administer sedation as appropriate, from local anesthesia to conscious IV sedation. Their hospital-based training gives them experience in airway management, endotracheal intubation, maintaining intravenous lines and the expert management of any complication and / or unexpected emergency that may occur during the sedation process.
Board Certification elevates our surgeons to the highest standard of care for their patients through a certification process that consists of testing their knowledge, experience and skills. Board Certification through the American Board of Oral and Maxillofacial Surgery shows a commitment by the surgeon to provide the highest quality surgical care throughout every modality of Oral and Maxillofacial Surgery.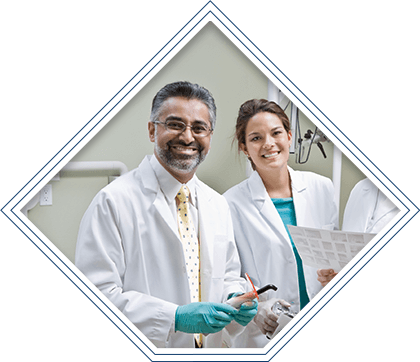 Dentists in Western New York
Our referral base consists of over 400 doctors across New York state, including Erie County, Genesse County, Alleghany County, Chautauqua County, Cattaraugus County, Steuben County, Wyoming County, Livingston County, Monroe County and Orleans County. We also provide services to patients residing North Pennsylvania including the counties of Erie, McKean, Potter and Tioga.
Learn Why They Refer Us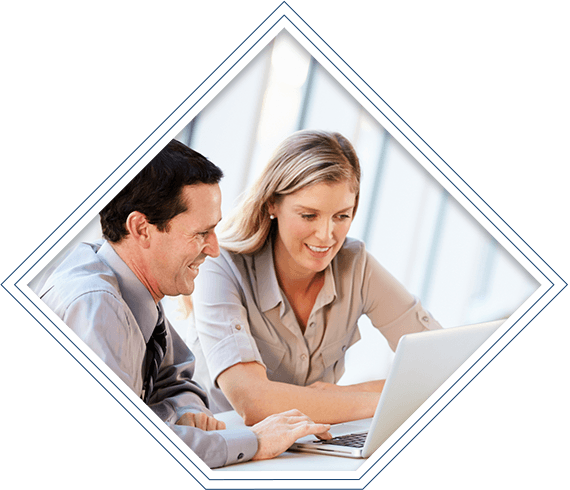 Financial Policy & Insurance Information
For your convenience, we accept cash, check, Visa, Master Card, Discover, HSA and Care Credit. We deliver the finest care at the most reasonable cost to our patients, therefore payment is due at the time service is rendered unless other arrangements have been made in advance. If you have questions regarding your account, please contact us. Many times, a simple telephone call will clear any questions prior to treatment.
See More Details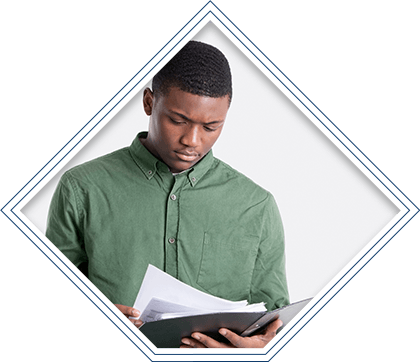 Pre-Surgery & Aftercare Instructions
We have put together an expansive array of pre- and post-care tips and techniques for your reference. From what to expect before dental anesthesia to how to care for extraction sites, these documents guide you every step of the way. Of course, we are never more than a phone call away to answer all of your specific questions.
Access More Information
What our patients say
Dr Au and Julie did a wonderful job with my son, he was very nervous and scared. He came through great and had no issues after procedure. Thank you for taking great care of him!
Patient of Oral and Maxillofacial Surgery Associates of WNY, Google Reviews
My 87 year old Mom needed an emergency extraction. Dr. Au and Stephanie were kind, caring and very informative. We were exceptionally pleased and would not hesitate to recommend them to anyone.
 
Patient of Oral and Maxillofacial Surgery Associates of WNY, Google Reviews
Ready for a consultation? Select a location and click on the link below.